About
Custom Entertainment Solutions
We are "light-fighters", fast and efficient.
We have state of the art capabilities in-house driven by an experienced team.
Since 2005, Custom Entertainment Solutions has created personalized animatronics, robotics, and special effects solutions for clients worldwide.
Services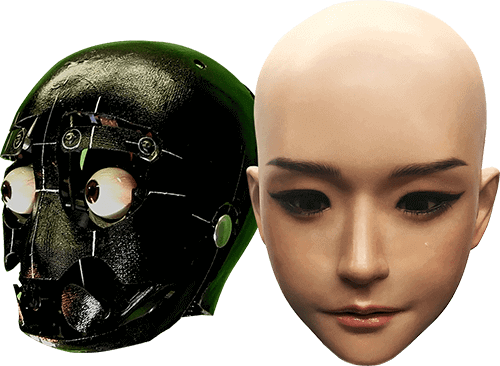 Ultra-realistic Animatronics Created Using Our Proprietary Process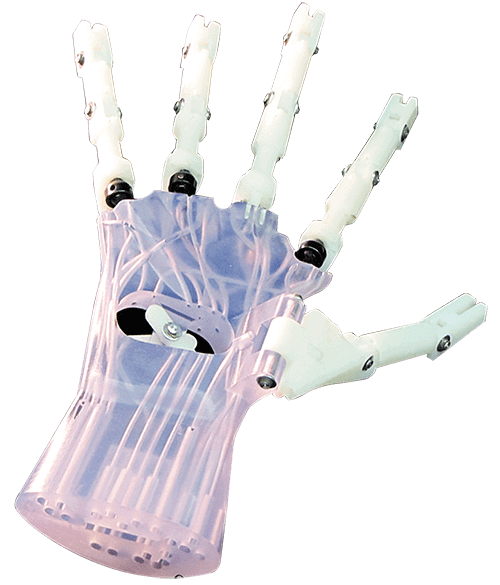 Full 3D
Printing Capabilities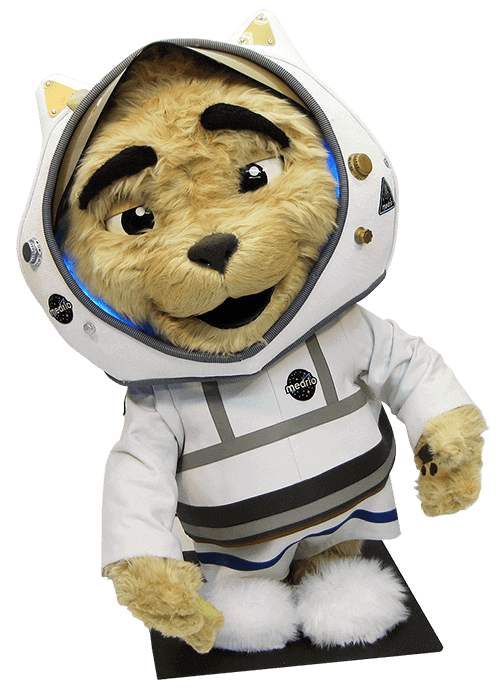 Fun Custom Animatronics for Tradeshows
Photo Gallery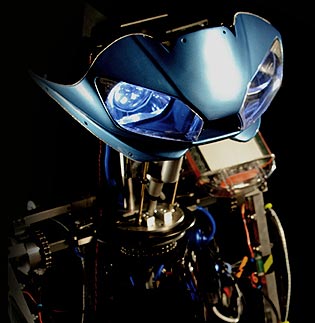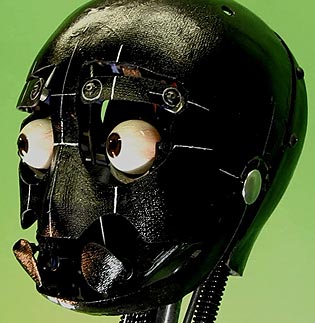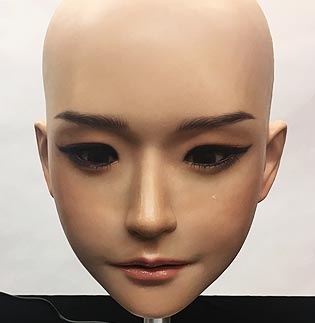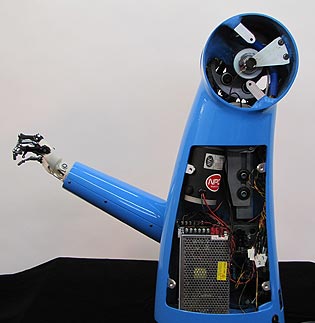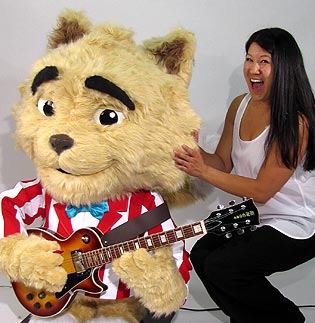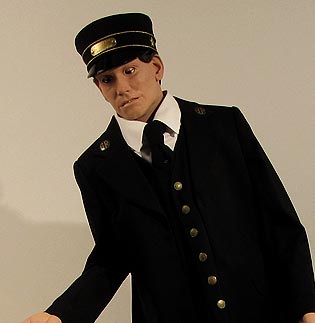 Photo Gallery
The key to providing the best animatronics and robotic design is to never assume something cannot be done. We always assume a way can be found if you try hard enough. That is how we work at Custom Entertainment Solutions.
Something amazing happened yesterday... All of

ALL ABOARD! Everybody is getting information fast

Plastic, rubber, titanium, aluminum, glass, cement